Read Internet Advertising Bureau (IAB UK) top takeouts from LADbible Group's 2023 Digital Upfront, with speakers including Actor & Writer Asim Chaudhry and LADbible's Chief Revenue Officer, Tim Pearson
"We believe we should be the go-to media partner for any brand looking to activate or engage with young adults", explained Tim Pearson, Chief Revenue Officer at LADbible Group. "Our view is that if you need to engage with Gen Z or millennials, LADbible Group should be the first media partner that everybody in the industry calls because we are an authentic and credible youth brand." From that followed an afternoon jam-packed with impressive stats, incredible insights into how LADbible devises effective content for their partners and advice about creating viral content.
1. Advertisers can harness incredible engagement
Pearson kicked off the afternoon with some amazing stats that demonstrate LADbible's impressive social media engagement: LADbible Group has 410 million followers across its brand portfolio, reaches 70% of Gen Z and 60% of millennials in the UK each month, and enjoys 4.5 billion video views each month on Facebook alone.
"As a business, we have a seat at the table when it comes to youth culture –  we create culture, we amplify it", he said. The group is the most engaged publisher on Facebook of all time, and the No.1 publisher on TikTok, but as Pearson says, this doesn't just happen by chance. "It's a science and an art".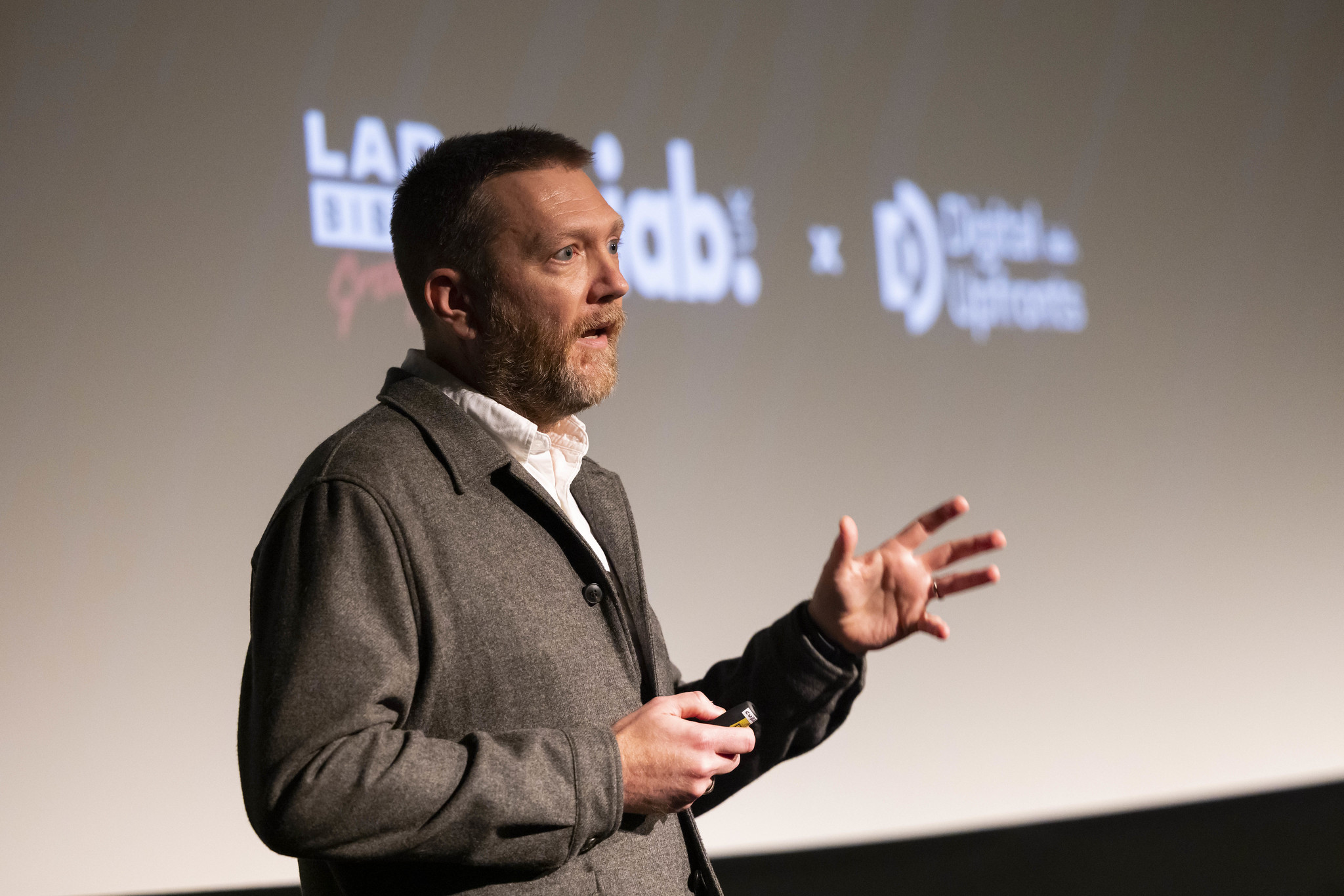 2. Authentic branded content is a must
Creating branded content, particularly for digital-savvy youth audiences, can prove a challenge. How do you navigate the world of paid partnerships across your channels without spamming your audience with unwanted content? Jack Cowin, Director of Client Solutions and Jess Wrigley, Head of Client Solutions, were on hand to advise.
Speaking about the LADcreator Network – which brings together brands and creators – Wrigley said: "We tap into these social-first experts because they've got a brilliant ability to be able to natively place products in our content and speak to their super-engaged community as well." The key here is natively placing products; whether it be for Tampax or Guinness, LADbible intuitively understands what its audience enjoys and seeks to bring them valuable content that incorporates the product and is then amplified further by the scale of the Group. The result is entertaining and informative content which also drives awareness, engagement and ultimately sales for their partners. Win-win.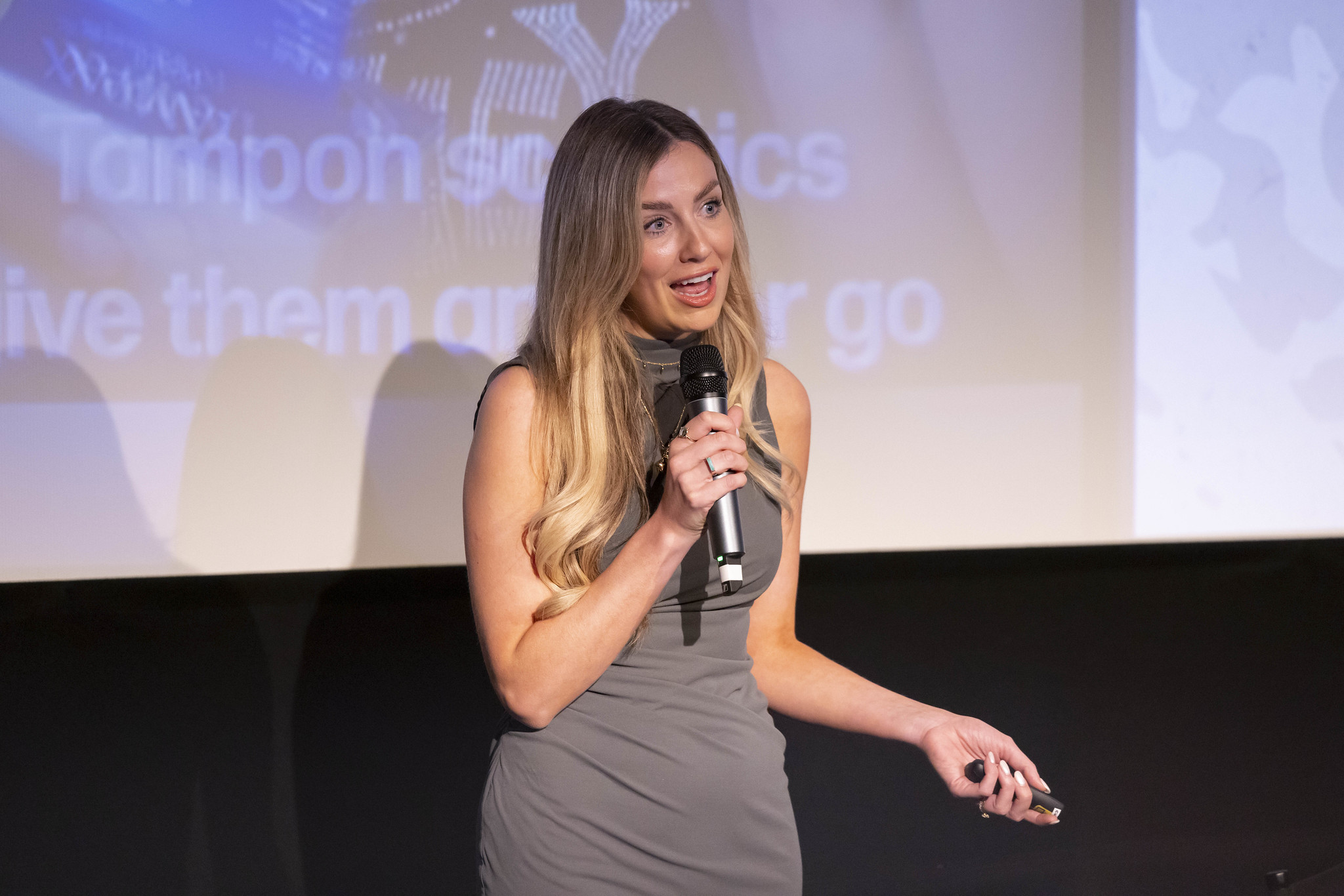 3. Starting out & going viral
Rounding out the afternoon was a Q&A session with award-winning Actor & Writer Asim Chaudhry, who reflected on the origins of his hit BBC mockumentary sitcom 'People Just Do Nothing'. From an unconventional route into comedy via YouTube, to creating an Instagram for his TV persona, Chaudhry explained how he's continuously leveraged the power of social media in his career.
But Chaudry also pointed out the perils of social media when it comes to brands who try to force a viral moment: "I think there's always an urge to work with someone who's going viral", he said. "It's good to go for that person who's popping, but people can tell when you're just jumping on that bandwagon – especially if it's not done in an organic way."
It seems smart at first, but viral sensations come and go and throwing money after viral sensations gets you a short-term boost, not long-term engagement, he explained.  Chaudhry concluded: "Sometimes it's about being smart and looking around at existing talent, maybe they just need a little push in that direction because you know they've got that consistency."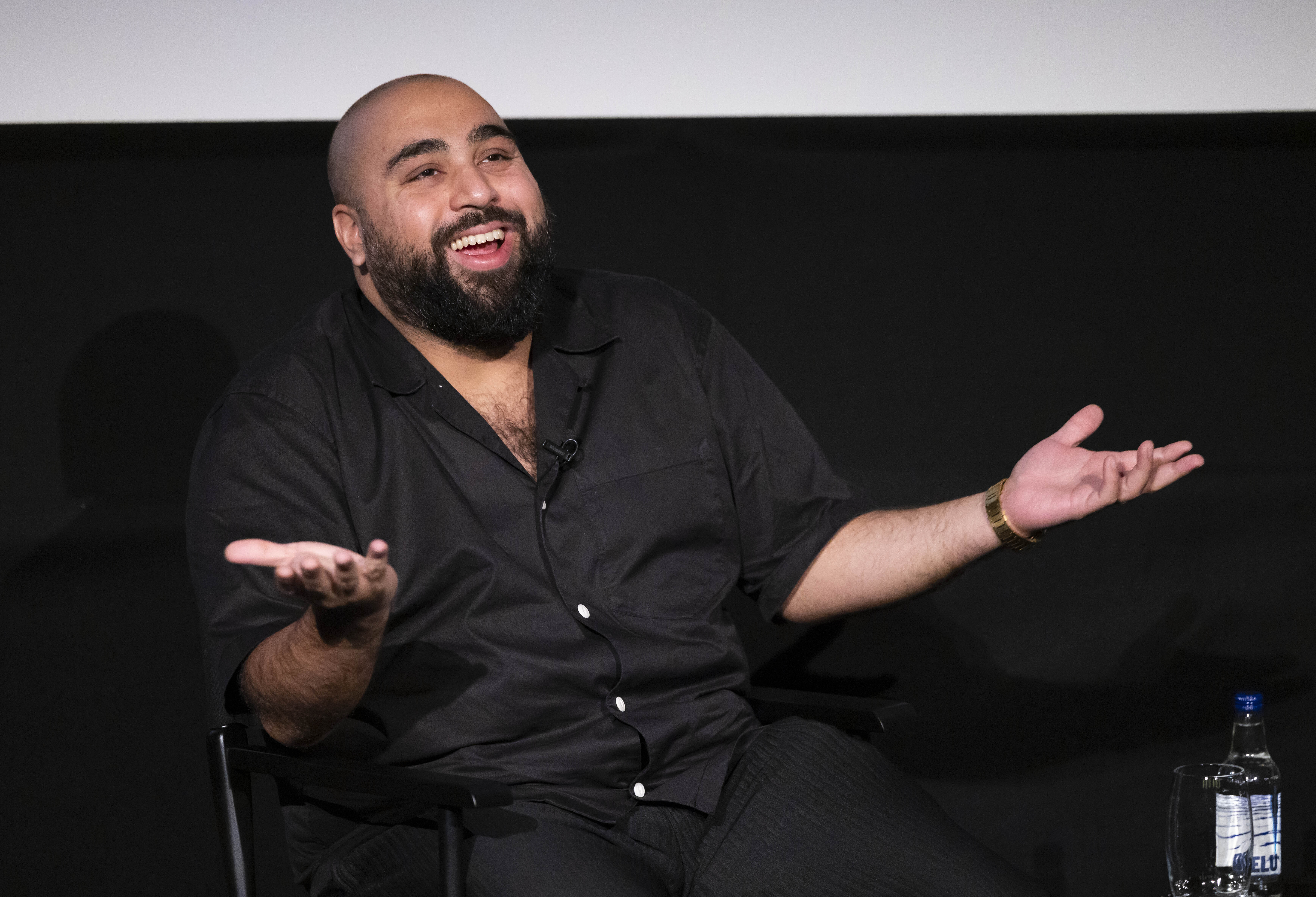 Find out more about this year's Digital Upfronts here.
Source & image: IAB UK
About us
LS Consultancy are experts in Marketing and Compliance, and work with a range of firms to assist with improving their documents, processes and systems to mitigate any risk.
We provide a cost-effective and timely bespoke copy advice and copy development services to make sure all your advertising and campaigns are compliant, clear and suitable for their purpose.
Our range of innovative solutions can be tailored to suit your unique requirements, no matter whether you're currently working from home, or are continuing to go into the office. Our services can be deployed individually or combined to form a broader solution to release your energies and focus on your clients.
Contact us today for a chat or send us an email to find out how we can support you in meeting your current and future challenges with confidence.
Need A Regulatory Marketing Compliance Consultant?

A Bit More About Us
Why Not Download our FREE Brochures! Click here.
Call Us Today

on 020 8087 2377 or send us an email
.
We welcome individual bloggers / Professional Writers / Freelancers to submit high quality contents. Find out more…
FOLLOW US
Connect with us via social media and drop us a message from there. We'd love to hear from you and discuss how we can help.
Facebook | Instagram | LinkedIn | X (formally Twitter) | YouTube