Featuring innovative AI-powered monitoring tools, educational programmes and certificates that recognise responsible advertising –European Advertising Standards Alliance (EASA) Best Practice Awards 2022 celebrate this year's prize-winners.
The EASA 2022 Best Practice Awards ceremony was held at the Mandarin Oriental Ritz in Madrid during its Biannual Meetings, which bring together EASA members, partners and stakeholders from the advertising and self-regulatory world.
A total of six awards, including two special mentions, were presented at the 2022 European Advertising Standards Alliance Best Practice Awards.
The jury evaluated 13 initiatives launched between January 2020 and June 2022. A diverse group of EASA industry members, advertisers, agencies, data and marketing, out-of-home media and digital pure-play companies served as the jury – Rebecka Allèn, Senior Policy Manager, WFA, Tamara Daltroff, Director General, EACA, Enrico Girotto, Head of Policy, FEDMA, Mark Howe, Managing Director, EMEA, Ad Industry Relations, Google, Chair of the Jury, and Richard Saturley, Chief Marketing Officer, WOO. They noted that each entry displayed high quality.
Lucas Boudet, EASA's Director General, described the background and mission of the Best Practice Awards in his opening remarks: "The EASA Best Practice Awards are organised every two years since 2004 to reward self-regulatory organisations that have most effectively implemented an element of the EASA Best Practice Model – a set of operational standards for advertising standards bodies and EASA's advertising self-regulation charter." He emphasised that "the Awards also aim to encourage SROs to undertake relevant, meaningful, ambitious, or pioneering projects by rewarding such initiatives, inspire others, and, more generally, through these great examples, they are also intended to promote the advertising self-regulatory system overall."
Among the Platinum, Gold, and Silver awards were an AI tool that detects scam ads, a cryptocurrency project, and a free online educational project.
This year's Platinum Award went to the Dutch SRO, Stichting Reclame Code, for the development of an AI tool that can identify, monitor, and report on online advertising and breaches of the code. With its easy-to-use setup for detecting scam ads online, this initiative received much acclaim, which can easily be used by SRO employees without specific technical knowledge, increasing the impact of online advertising.
For its Cryptocurrency Project, the Advertising Standards Authority, the UK received the Gold Award. By developing principles for cryptocurrency advertising and drafting industry guidance, the project enforces compliance across the market, consequently increasing the level of protection for vulnerable consumers.
Autocontrol, Spain, won Silver for their Free Online Educational Project. The SRO launched a free online educational project aimed mainly to consumers and advertising industry practitioners, to offer them basic training on advertising regulation and self-regulation, ADR and data protection regulation.
The Bronze award went to Autorité de Régulation Professionnelle de la Publicité, France for its Responsible Influence Certificate, which provides influencers with key principles and rules on advertising, ensuring they are aware of the legal and ethical framework.
The Jury selected two projects for the Special Mention.
Consiliul Roman pentru Publicitate, Romania received a Special Mention for their 'Ethical Stamp'. The use of the Ethical Stamp is awarded to brands which comply with the BPR Code of RAC. In addition, it increased awareness of the SRO system among consumers and industry players.
Reklam Özdenetim Kuru, Turkey was awarded a Special Mention for their AI Project to Monitor Influencer Ads. The local "Guideline Regarding Commercial Advertising and Unfair Commercial Practices by Influencers" was published in May 2021. The project is designed to check compliance with guidelines and to raise awareness for both influencers and other industry players about the provisions taking place in the guideline.
Mark Howe, Managing Director, EMEA, Ad Industry Relations at Google, the Jury's representative commented: "it was an honour to present the EASA Best Practice Awards in Madrid. The quality of the entries from multiple markets around the region were outstanding and a pleasure to judge. The winning entries in particular demonstrated a truly positive vision for the execution of self-regulation in Europe, and I look forward to seeing how this manifests in the future."
EASA Best Practice Awards are presented every 2 years to the self-regulatory organisations (SROs) which have most effectively implemented an element of the EASA Best Practice Model – a set of operational standards for advertising standards bodies.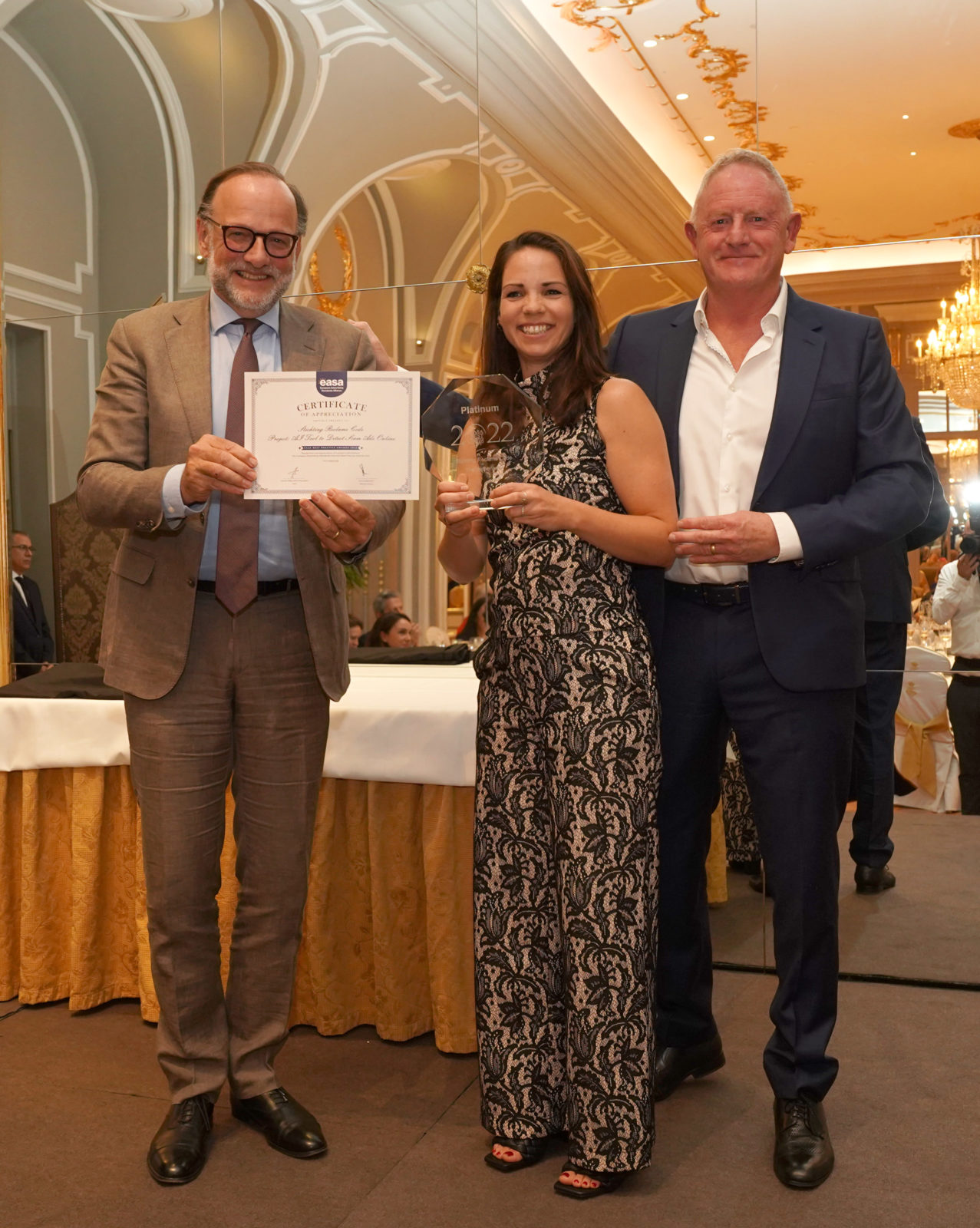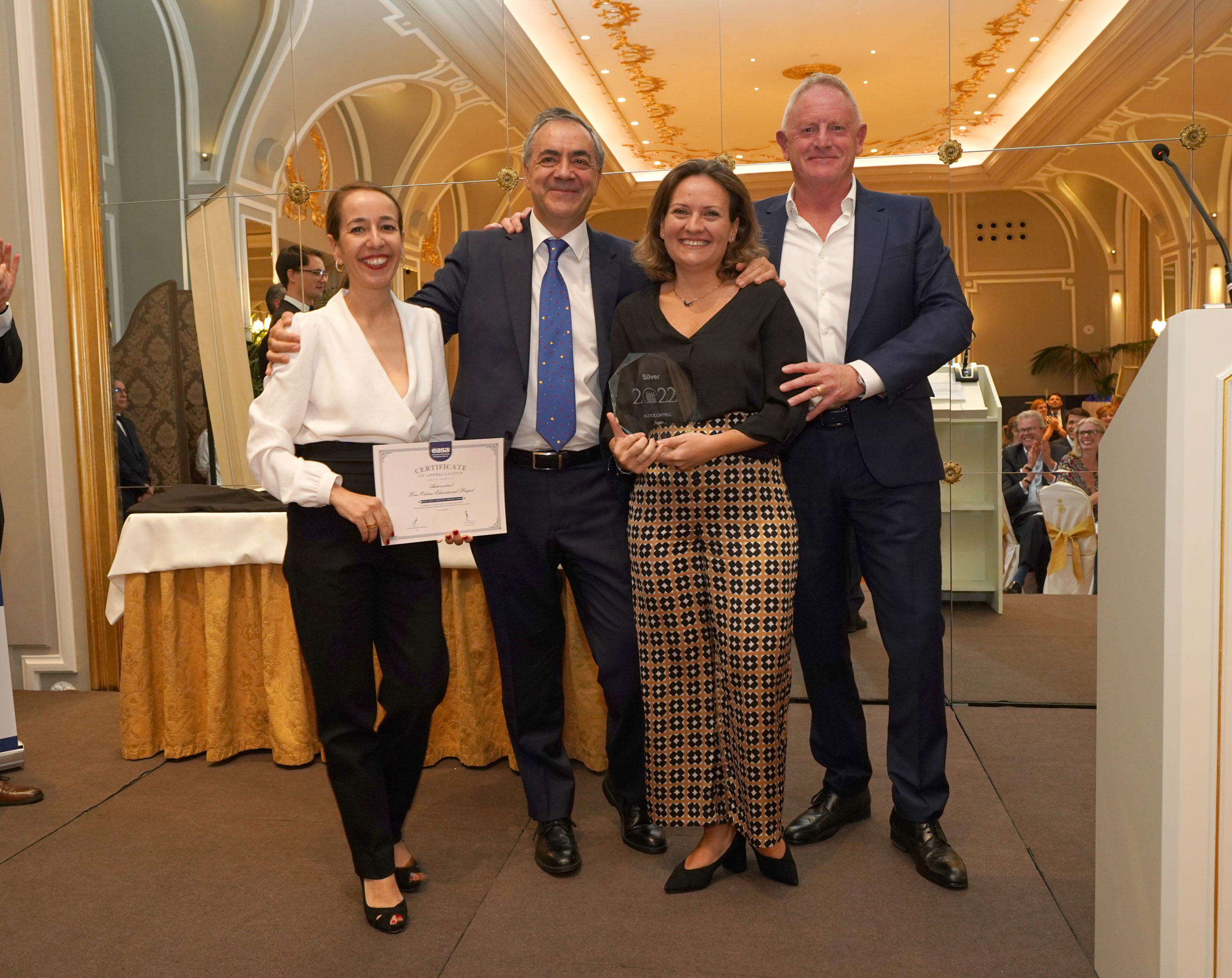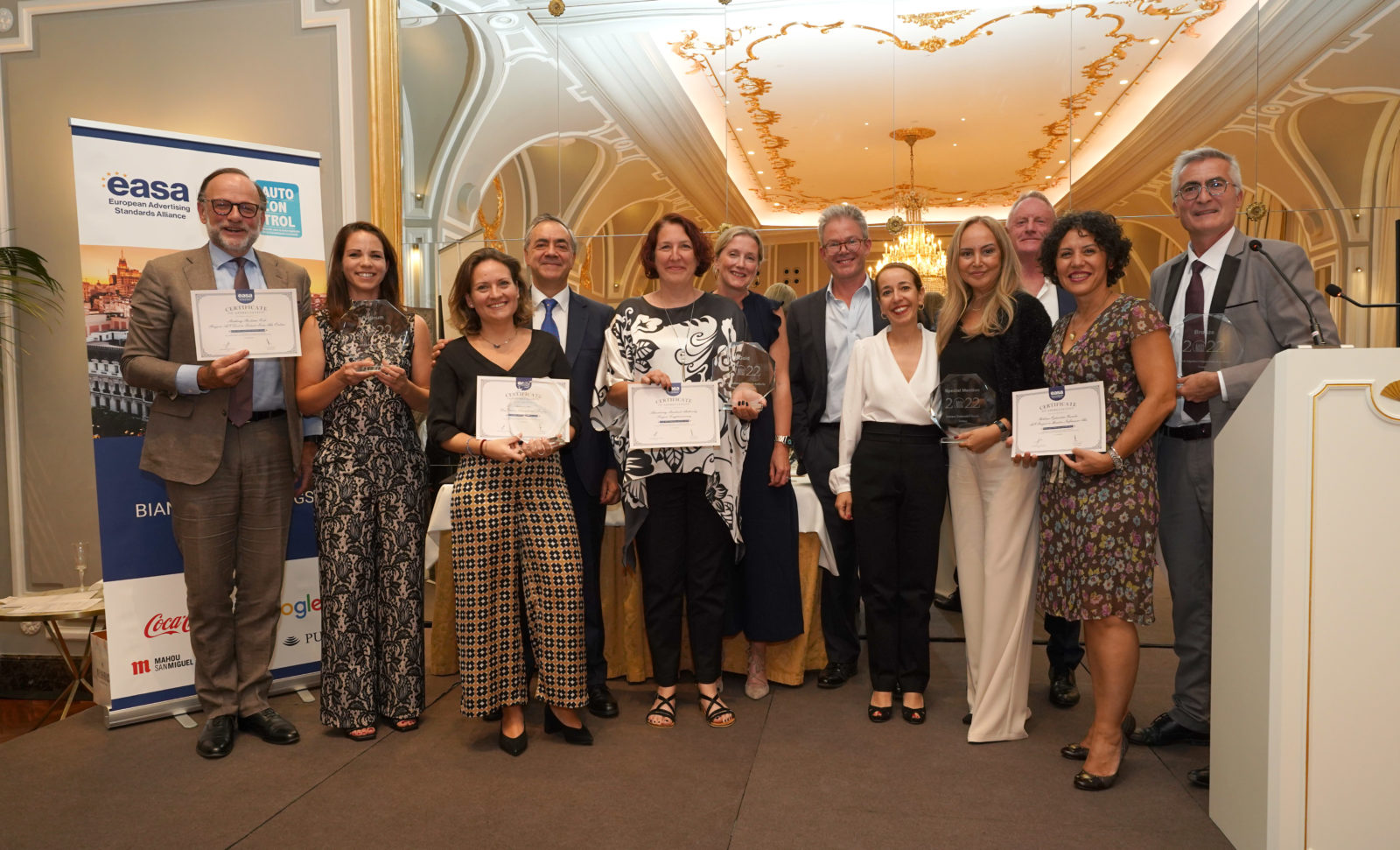 Source & images: EASA
Did you forgot to #ad? Is your Instagram advertising missing a disclosure message?
About us
LS Consultancy are experts in Marketing and Compliance, and work with a range of firms to assist with improving their documents, processes and systems to mitigate any risk.
We provide a cost-effective and timely bespoke copy advice and copy development services to make sure all your advertising and campaigns are compliant, clear and suitable for their purpose.
Our range of innovative solutions can be tailored to suit your unique requirements, no matter whether you're currently working from home, or are continuing to go into the office. Our services can be deployed individually or combined to form a broader solution to release your energies and focus on your clients.
Contact us today for a chat or send us an email to find out how we can support you in meeting your current and future challenges with confidence.
Need A Regulatory Marketing Compliance Consultant?

A Bit More About Us
Why Not Download our FREE Brochures! Click here.
Call Us Today

on 020 8087 2377 or send us an email
.
FOLLOW US
Connect with us via social media and drop us a message from there. We'd love to hear from you and discuss how we can help.
Instagram  LinkedIn  X (formally Twitter) YouTube